Introducing the myCMHA Portal
Voucher participants can now submit income and family changes using the myCMHA portal. This portal may be used by Heads of Household from CMHA's Housing Choice Voucher and Special programs.
Click here to navigate to the myCMHA Portal
Your housing specialists will review all changes and supporting documentation submitted online and process the changes.
They will contact you if additional information or an in-person appointment is required.
To watch how you can quickly and easily submit an Interim Change Report also called Interim Recertification from the myCMHA Portal, please watch the following videos
---
Register using your phone number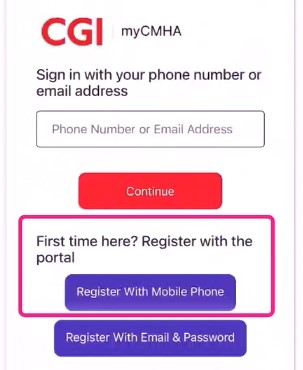 ---
Register using your email address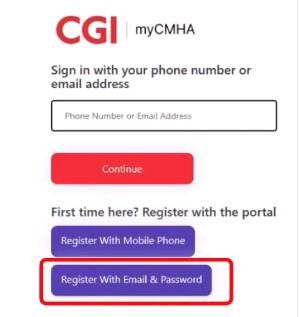 ---
Submit an Interim Recertification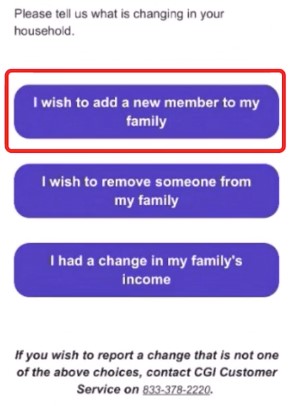 ---