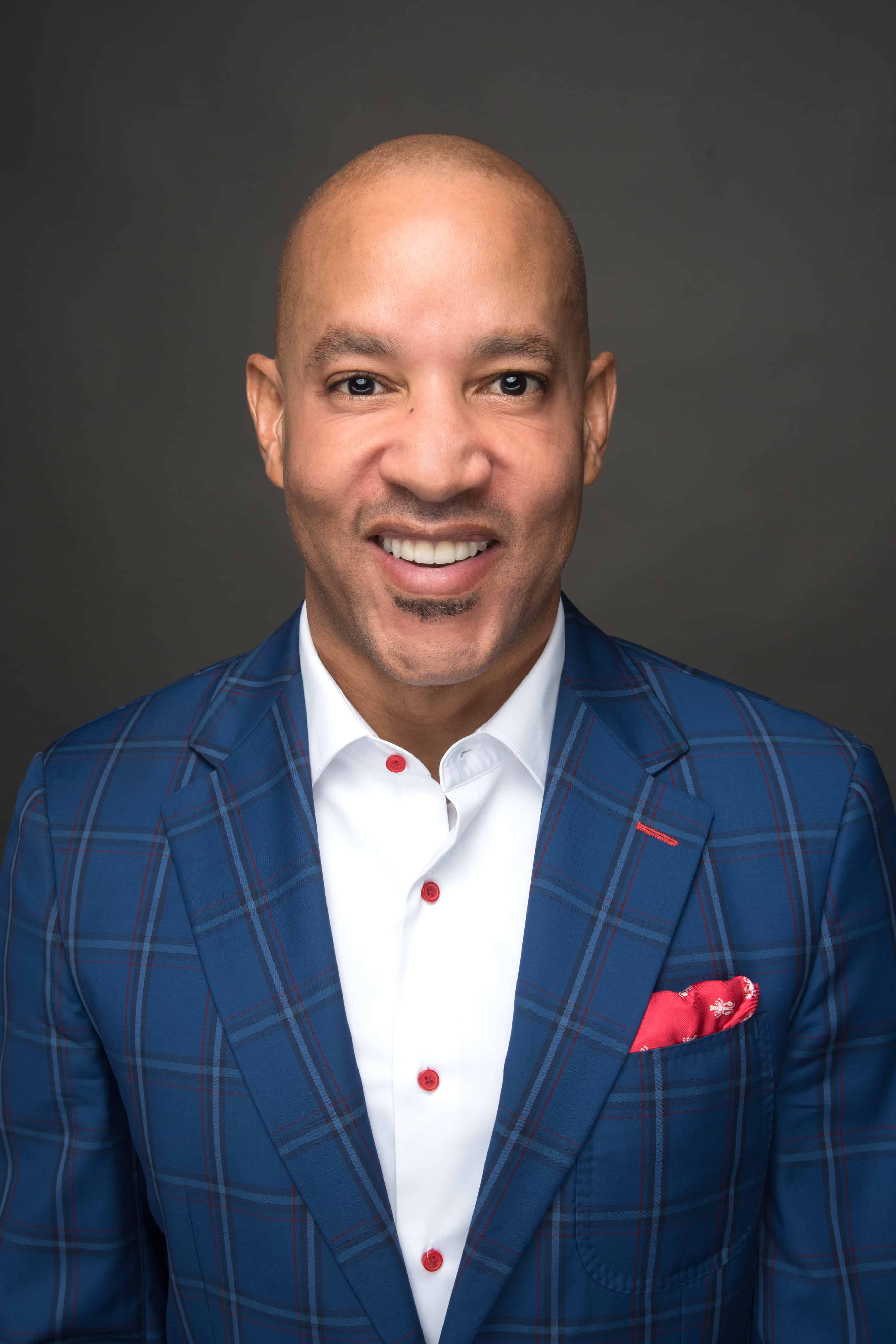 Hello, and welcome to CMHA!
It is my honor to serve the Columbus region as President & CEO of this dynamic organization and its 130 passionate and dedicated staff. At CMHA we: help people access affordable housing through collaborative partnerships to develop, renovate, and maintain housing; promote neighborhood revitalization; and assist residents in accessing needed social services.
It has never been more important for us to deliver on this mission for the residents of Columbus and Franklin County. We are in the midst of an affordable housing crisis in this region: 54,000 of our neighbors are spending more than 50% of their income on housing costs. A safe, stable, and affordable home sets the table for a child's success and an adult's ability to sustain and grow a career. But when housing costs consume over half of someone's monthly budget, just one unexpected expense can destabilize their entire lives.
Under the leadership of our Board of Commissioners, we have aligned our agency's strategic priorities to meet the challenge of this affordable housing crisis.
Over the past five years we have streamlined our operations to free up capital to invest in growing our portfolio and our Housing Choice Voucher program. In 2018 we closed over $91 million in development deals, impacting 590 families. In the next two years we will complete over $160 million more in development, providing improved affordable housing options to over 1,400 families. Since 2013 we have expanded our portfolio by 1590 units; by 2020 we will grow by another 1,000 units. Furthermore, in 2018 we added over 700 new families to our Housing Choice Voucher program, which means over 13,500 families will be using our Vouchers in 2019.
We are also investing in our clients through improved experiences at our offices and a new IT infrastructure to make it as easy as possible to access our services. And we know that the key to delivering quality services to our clients is purposeful investment in our own staff, so we will continue our commitment to be one of the best and healthiest employers in Columbus.
Confronting this affordable housing crisis requires close collaboration with our wonderful partners. It's the Columbus way! Since our inception 85 years ago, the City of Columbus has been our strongest, most enduring partner. We also could not preserve our existing stock of affordable housing and continue expanding our portfolio without our partners at the Ohio Housing Finance Agency and Ohio Capital Corporation for Housing. We will also continue building upon the quality relationships we have with local and national development partners – from Casto, the Robert Weiler Company, the Kelley Companies, Moody Nolan, Ruscilli Construction, and Smoot Construction here locally, to firms like McCormack Baron and PIRHL who are newer to this region. To all these partners, and many more, thank you for all that you do to help us deliver on our mission.
We are excited about the future as we continue serving our great community.
Regards,
Charles